Written by: Zhafira Aqyla
If our previous article discussed the type of scholarship you can apply for to fund your studies in Japan, today we will dive into the preparation steps that you will have to go through before sending in your submission.
While the requirements for each scholarship and university may differ and you will need to confirm with the specific institutions you are applying to, there are certain pre-application tests that you can take to make sure you have what it takes to apply to Japan.
See Also
Study in Japan? Here Are the Types of Scholarship You Can Find!
English Proficiency Test
You are maybe already familiar with these types of tests. English proficiency is almost always necessary if you are applying for an international undergraduate program or any postgraduate program. Out of the many existing tests out there, Japanese institutions accept both IELTS and TOEFL iBT, which you can take in your home country at your ease. Since these tests are eligible for two years, you may not have to take them if you already have a score from a previous year.
While the minimum varies, our sources tell us you will be able to apply to most universities if you have a band score of 6.5 with a minimum of 6.0 in each component (IELTS) and a minimum score of 100 for TOEFL iBT. However, we recommend you achieve higher than that because the higher you aim, the more options will be available for you.
We recommend you take the test even if your plan changes in the future. Since these tests are eligible for almost all countries, you can still use them to apply to other universities in the world!
Japanese Language Proficiency Test (JLPT)
If the previous one is an English language test, this one is more or less the same, only in Japanese. How much is this required? Unlike English tests, this is usually optional and can serve as a bonus point if you manage to submit it. Now, JLPT works differently than the tests above. Instead of a minimum score, the proficiency test spans across five levels, from N5 to N1, with N5 being the lowest and N1 the highest.
Foreign students who have never studied Japanese before usually aim to have an N4 before they apply, but you can absolutely achieve higher than that. Don't worry about not having an N2 or N1, because these are mainly for foreigners who wish to work in Japan for the long term.
Recommendation Letters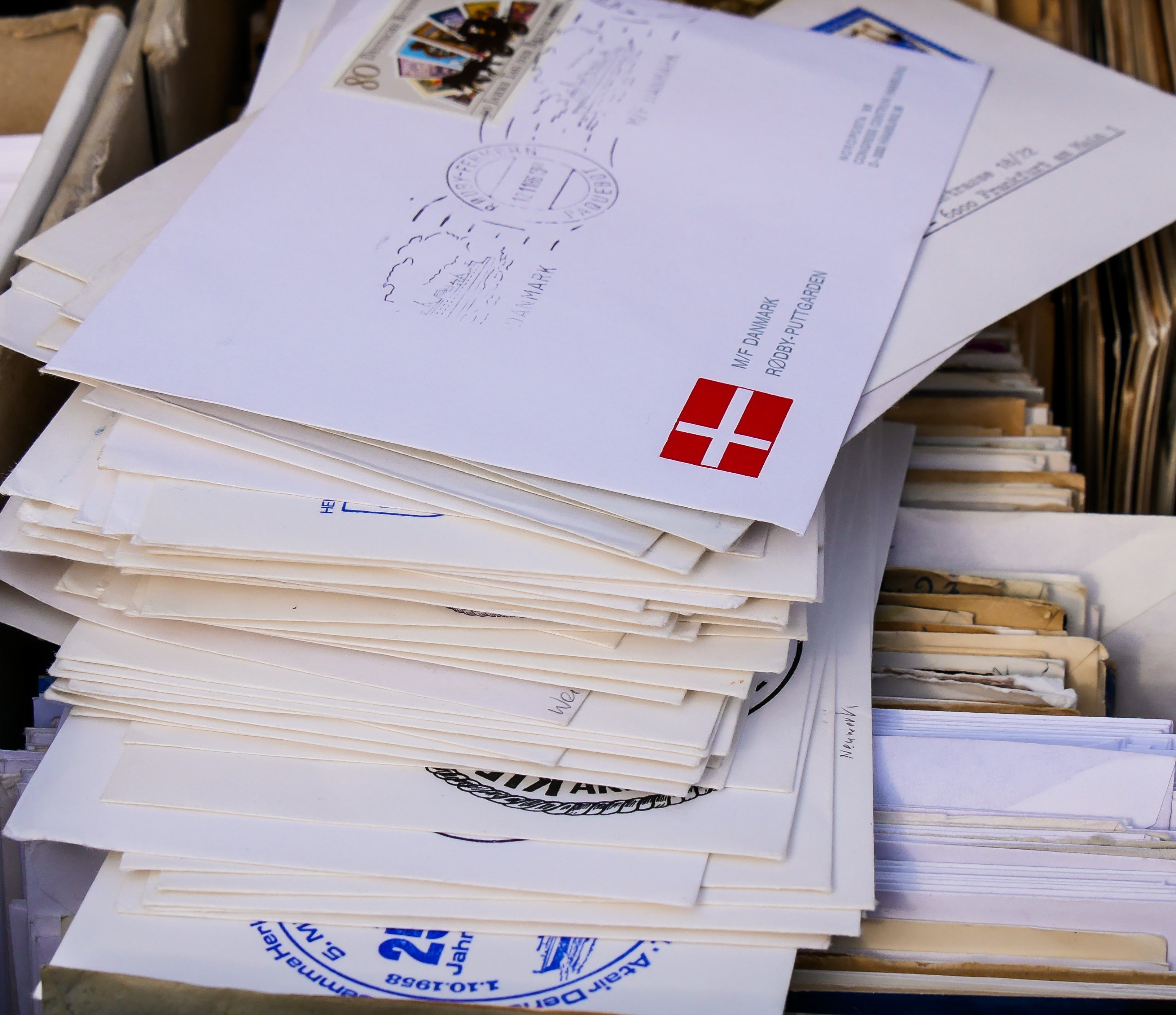 Whether you are applying at an undergraduate level or postgraduate, you will most definitely be asked to send in reference letters from your past teacher or professor. The number can vary, though most universities ask for two recommendation letters, one who can recommend you based on your field of study, and another who can give a recommendation based on your character.
Our pro-tip is to look for teachers who can truly see your passion in learning, not simply those who have prestigious titles. If your principal or the director of your program does not know you on a personal basis, how can they give you a strong recommendation? Seek for those with who you are close so that it is even more convincing. Another pro-tip, to assist them with the writing process, send them your CV and research proposal. This can help them tailor their reference according to your passion and interest.
Research Plan
If you are applying for postgraduate, you are likely familiar with this term and have already drafted one. If you're going for undergrad, you are just as encouraged to figure out what you would like to produce out of your 4 years in university. Although the term research plan might sound serious and formal, we assure you it is not.
Essentially, a research plan is what you want to do, how you want to do it, and why the university you're applying for is the best place for it. Think about why you are interested in a certain major and how that relates to your background and passion. Do a lot of brainstorming and we recommend you give your peers a chance to proofread your papers to make sure it is at the highest quality possible!
Personal Statement
If the previous essay is all about your research, this one is all about you. Some questions you need to consider when you draft your personal statements are:
Your reasons for applying to the particular course
The areas of study which interest you
Your relevant academic and research experience
What you want to achieve from the program you're applying for
Your future aspirations, such as your career and academic goals
The nature of the research you hope to undertake
Your preferred supervisor
Think about these points carefully and make drafts after drafts until it is perfect. Once again, don't forget to proofread your essay for both the content and the grammar structure.
Passport
The most crucial of them all. When you apply overseas, you are most definitely going to need a passport, and this is an important part of your application just as the other ones mentioned above. Your institution is likely going to ask you to submit one during the document submission process. If you already have one, make sure to check the expiration date. If it's within 6 months until it's going to expire, you will need to extend it before the application process begins.
Here are the main documents you should prepare for when you wish to apply to Japan. To seek whether you need additional documents, make sure to check the website of your preferred universities. If they do not have the requirements for your intended year, you can check the requirements from the previous years for reference, since it will be more or less the same.
We wish you the best of luck and happy brainstorming!