Written by: Zhafira Aqyla
Winter is certainly the best time to go on an onsen trip and stay at a Ryokan (traditional Japanese inn). This winter, we visited one of the most recommended Halal-certified ryokans in Shiga, Satoyu Mukashibanashi YUZANSO.
*Ryokan is the traditional Japanese inn
About 20 minutes away from Kyoto, Yuzanso is located near the famous Biwa Lake. It is the perfect destination to enjoy the natural beauty of Shiga and take a break from city life.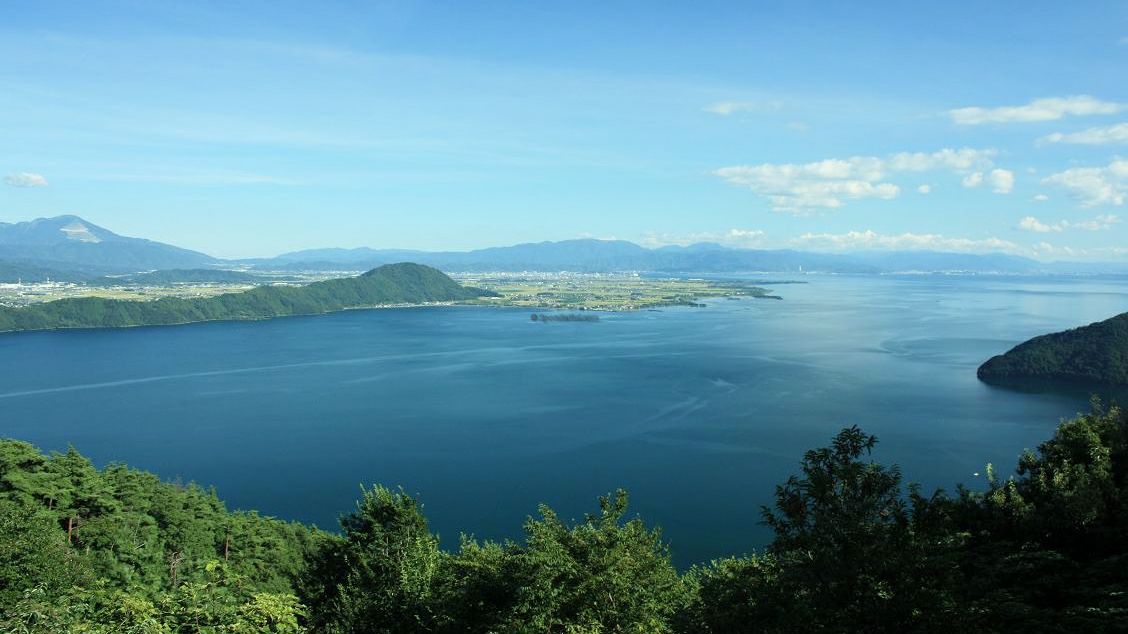 To get there, you could take the JR train to Ogotoonsen Station. Once you've arrived, all you need to do is simply call the ryokan and they will come to pick you up right away. Since the ryokan is only 5 minutes away by shuttle, you will not have to wait for a very long time.
Depending on which package you book, you can get additional dinner or breakfast. Because we only got free breakfast in our booking package, we decided to order an additional Halal-certified dinner meal for about 7,150 yen with the following menu. You must make sure to book the halal meal from days before your arrival to the Ryokan by making one quick phone call to the inn.
The meal will already be prepared when you enter the room, but they will not be delivering everything at once. It starts with the appetizer, soup, and halal meat.
You are going to cook your meat by yourself over a small hot stone that is prepared for each guest. You are free to cook the meat to your favorite level of doneness.
The beef stew is our personal favorite. The stew comes in a small pot for each person and you are given a small bowl to eat the soup from. Like the meat, the soup is heated over a small fire so they remain hot and perfect for the cold weather.
Read more about Yuzanso
After the main course, more dishes will keep on coming until you full. We recommend you take it nice and easy, chat with your friends and families, so you can finish all the meal on the table!
Additionally, to ensure smooth communication between customers and staff during dinner, Yuzansou assigns a Muslim staff to assist you with your meal.
What's more exciting, this ryokan also has a number of other Muslim-friendly facilities!
Firstly, some rooms provide private tubs where you can enjoy the sunrise along the horizon of Biwa Lake. You will not have to worry about taking a bath with other customers.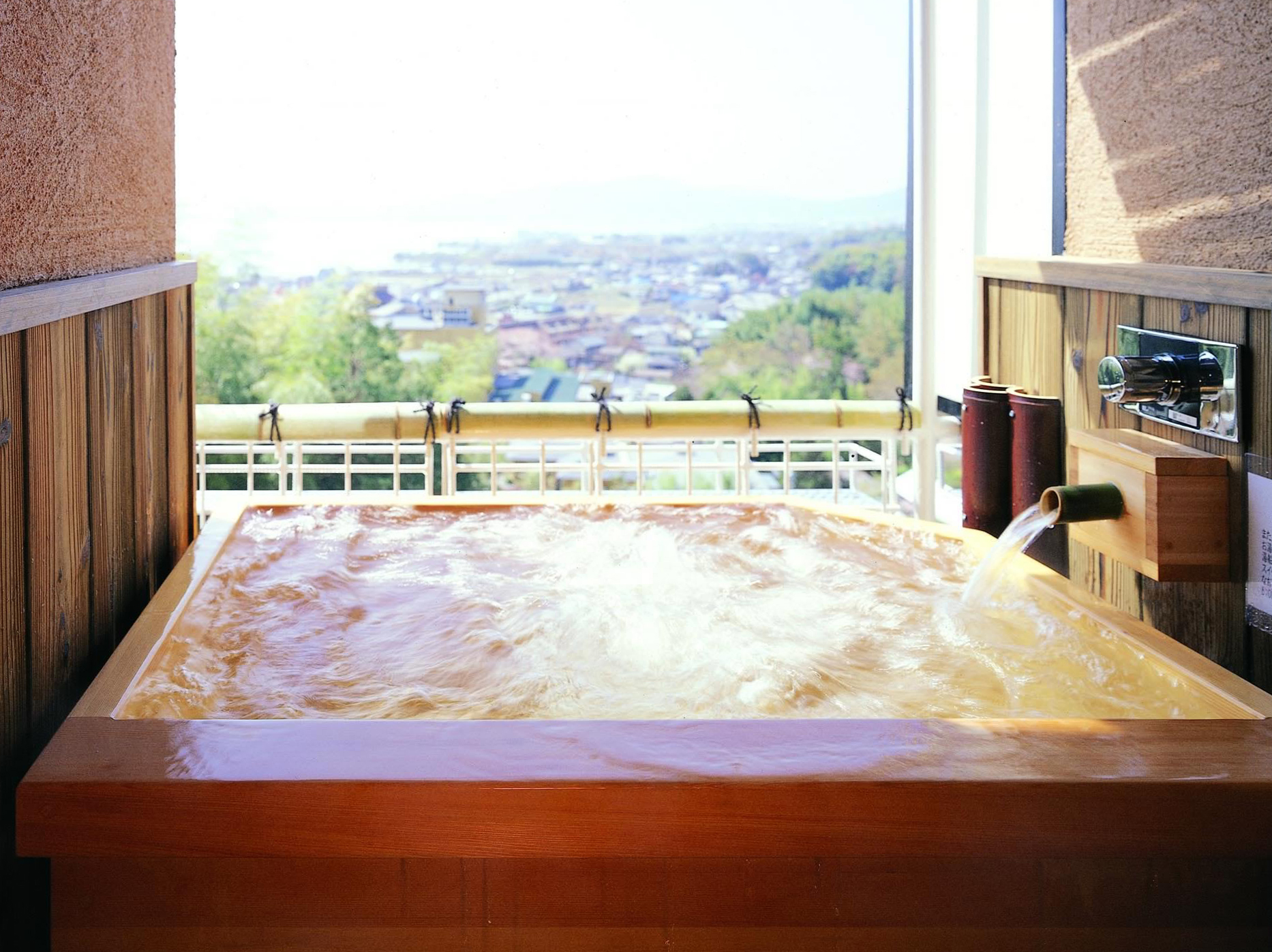 Furthermore, unlike other Japanese inns, it also has a prayer room.
We recommend you to visit while the Go To Travel Campaign is still available. Check out this link for further information about the campaign and let us know how you spent your holiday this winter.
Satoyu Mukashibanashi YUZANSO